The Social27 platform makes it easy for you to connect and chat with other attendees. One of the easiest ways to do this is by using the public Chat sidebar. On many pages, this sidebar is open by default, but on some pages you may need to open it by clicking the message icon.
This sidebar can be found on multiple pages throughout the event, including:
If you would instead like to send a private, one-on-one chat message to an individual attendee, you can do so by clicking on their picture to open their profile and clicking the Chat tab.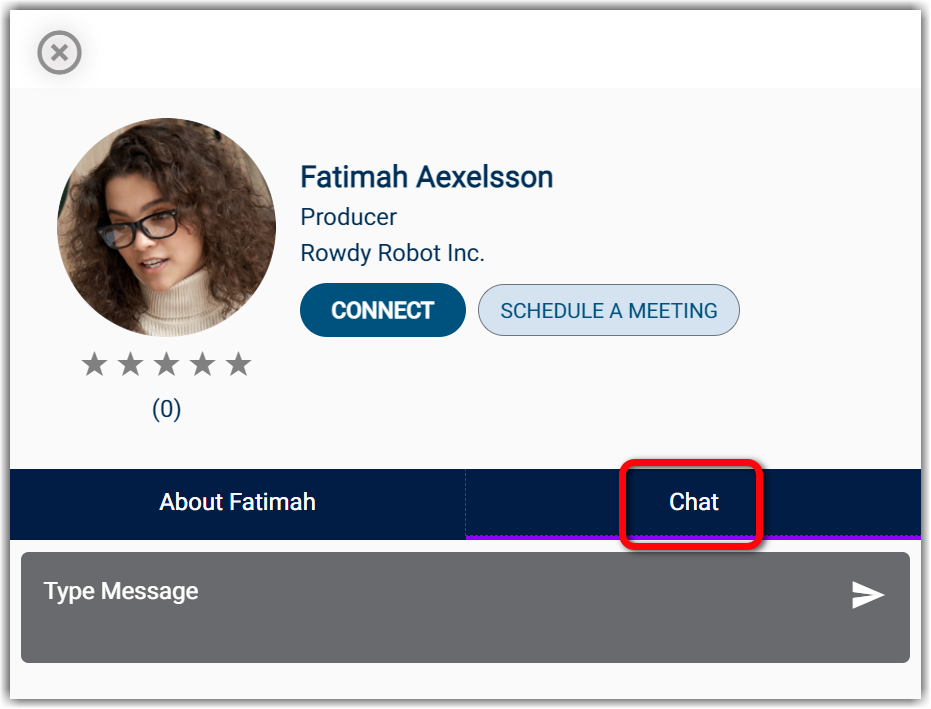 Check out these other articles for more information related to using the Chat sidebar: