You can access Social27's Resource Center by clicking the orange question mark icon that appears in the bottom left corner of the page in the left navigation panel. Clicking this icon will reveal a menu of helpful resources, including Video Guides and Platform FAQs. If you select one of these categories, you will see a list of topics. Clicking one of those topics will reveal a curated list of help articles. Clicking on one of these articles will open Social27's Knowledge Base where this article you are reading is hosted.
Browser ad-blockers sometimes prevent the Resource Center icon from appearing. Once the ad-blocker is disabled and the browser refreshed, the Resource Center icon should appear.
If you are using Google Chrome or Microsoft Edge, to disable an ad blocker, click the puzzle piece icon that appears in the top right corner of your browser window. Find your ad-blocker extension and click the three dots. You should see an option to pause or disable the ad blocker for the event site.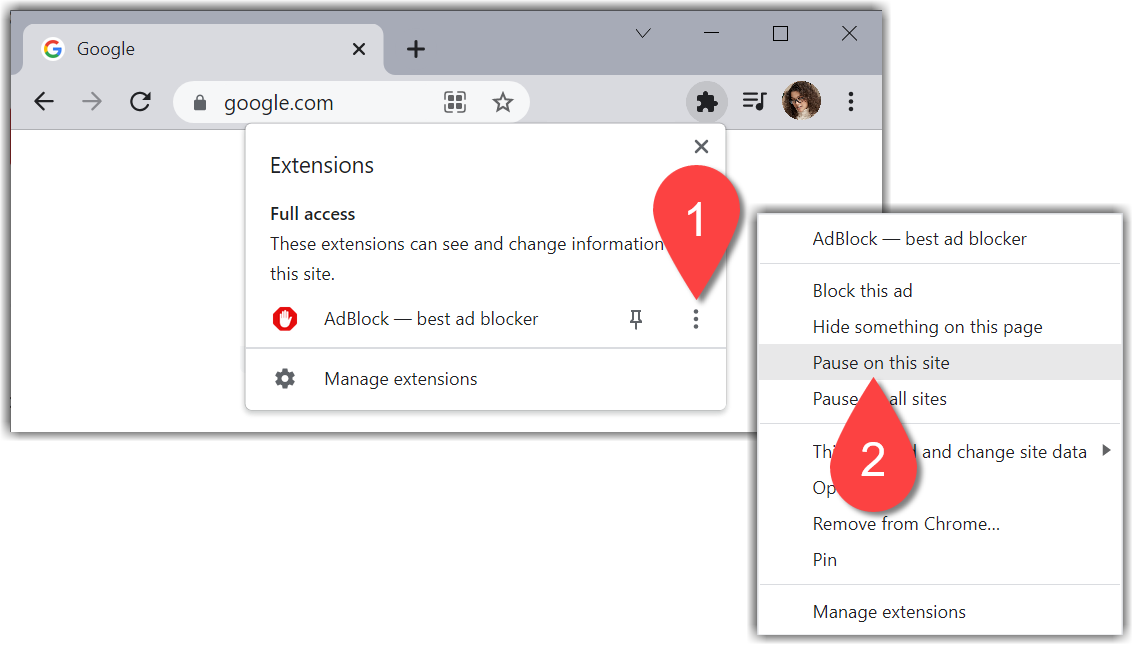 If you are using Safari click Safari in the upper left corner of the screen, click Preferences > Extensions. Uncheck the boxes beside the ad-blocker to disable it.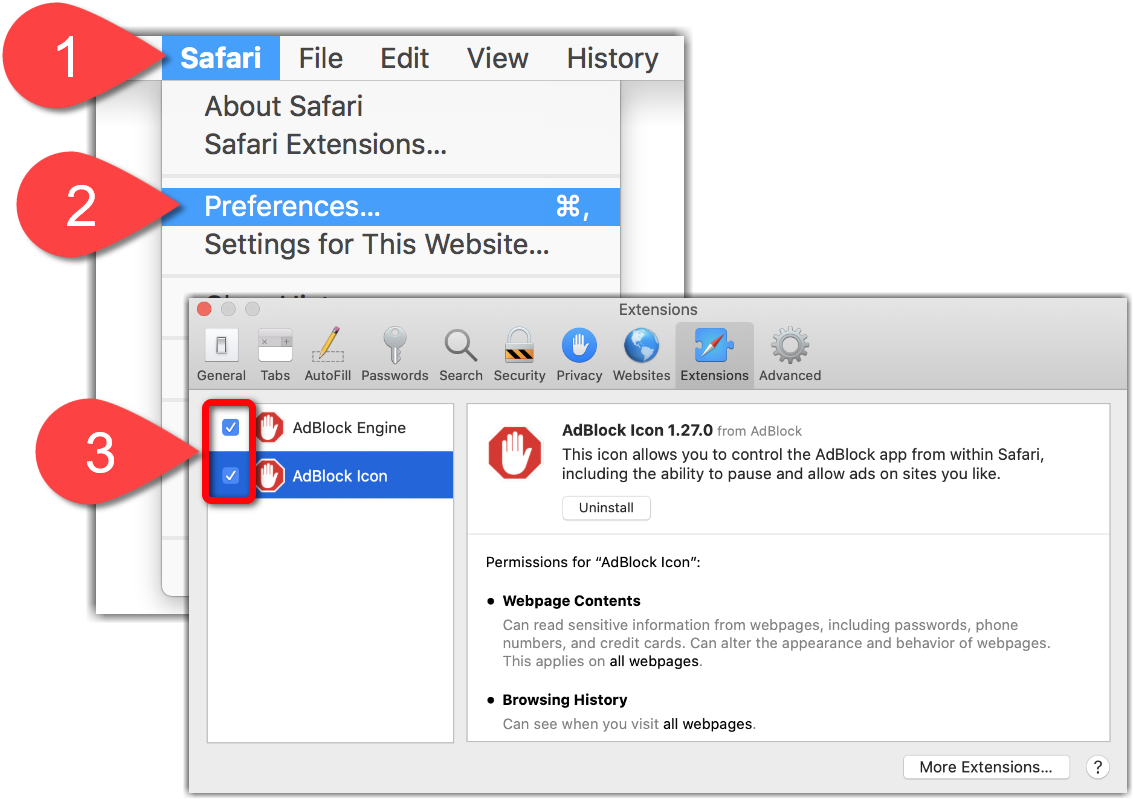 Further Reading: