Log in to the Sponsor workspace > Select your Event and then select the Booth > Click on Resources from the left Navigation Menu.
Once you select resources then you will see the already added resources and it would also give you an option to add resources from the top right as shown above.
Add Resources
In order to add a resource simply click Add Resources > Assign a Title > Upload > click Save.
The system would then refresh the page and then we will be able to see the new document added.
Additionally, you can add a document by adding a url for online document.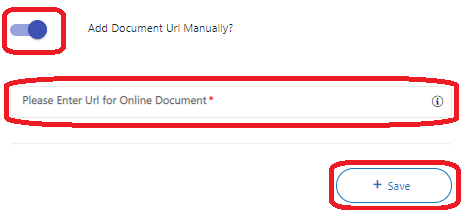 Do not forget the click the Save button!
Still Need Help? Reach out to us at support@social27.com if you need additional assistance.
Read Also: