Do you want to make changes on a specific Sponsor Type or do you want to remove it?
You can edit or delete a Sponsor Type if you found out that you have made a mistake while creating it. The following instructions below will guide you on how to do this!
Access Sponsors:
Login > Look for Respective Event > Select Pages from the menu panel > Sponsors and then,
Click the "Ellipsis" icon on the right side of the Sponsor Type name. You will see the Edit, Delete and Add Sponsor options. Just choose the action that you need.
Edit a Sponsor Type
After clicking the "Edit" option, you can update the title name of the Sponsor Type.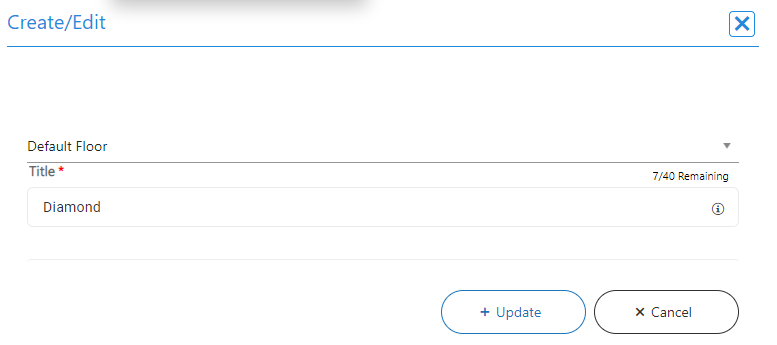 Do not forget to click the "Update" button to save the changes.


Delete a Sponsor Type
After clicking the "Delete" option, a pop-up window will show up confirming the delete action.
If you click on the "Yes" button, the Sponsor Type will be deleted.
Add a Sponsor
Click on the "Add Sponsor" option, this will open up the "Add New Sponsor" window where you can also create a new sponsor.
After clicking on "Add Sponsor", a new section will appear from the right where you need to update the required information.
Click on the "Save" button for the details to be saved.
Still Need Help? Reach out to us at support@social27.com if you need additional assistance.
Read Also :